The expected result was not achieved
The 23-year-old influencer's attempt to improve her appearance ended disastrously. Cartier Bugatti, whose real name is Kristina Vishnivetskaya, was urgently taken to the hospital with Quincke's edema.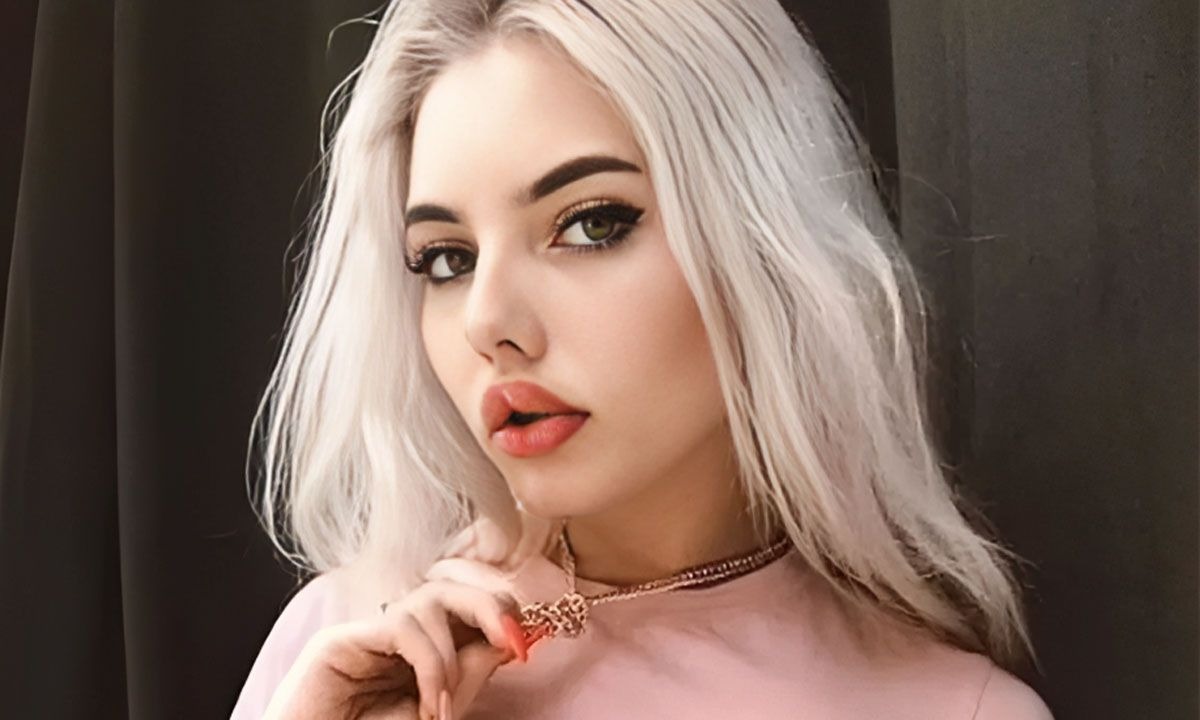 Her lips swelled to disproportionate sizes after a cosmetic procedure went awry: Cartier Bugatti, a participant in the TV show "Let's Get Married!" suffered a severe allergic reaction.
She became famous as a meme after appearing on the TV show "Let's Get Married!" to support her friend. The blonde, who famously declared on the show that Novosibirsk is a planet, was mocked for her humorous statements and remarks. Subsequently, she became a guest on the program "Male/Female." However, instead of getting upset about the ridicule, Christina chose to capitalize on her popularity.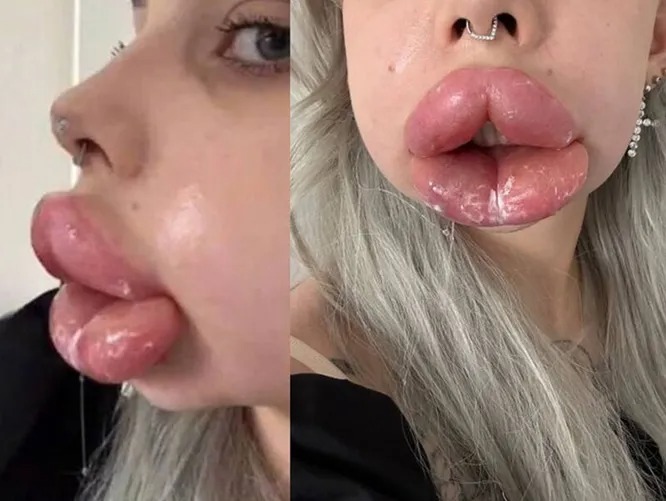 Currently, she has carved out a niche as a blogger under the pseudonym Cartier Bugatti. She has repeatedly amazed her followers with dramatic transformations, fearlessly undergoing plastic surgeries to achieve the desired look.
However, a routine visit to a cosmetologist almost had fatal consequences. Christina decided to slightly reduce her swollen lips but experienced a terrible reaction to the gel used for the procedure. As a result, the blogger was admitted to the intensive care unit of a hospital in Moscow. "Practically, I am allergic to lip reduction. I had only positive experiences before, and I was not aware of my intolerance to the gel used for removal. The ambulance arrived and administered medication, which intensified my allergic reaction," explained Vishnivetskaya.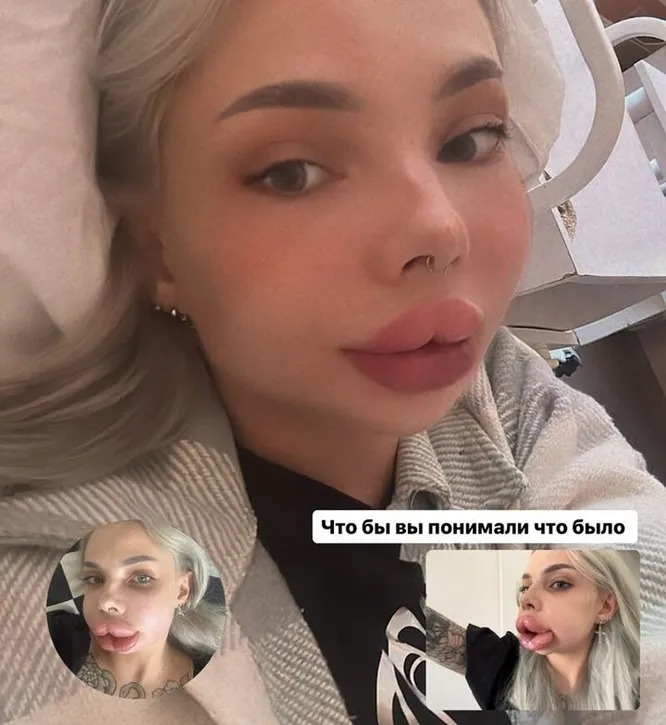 The Samara native was relieved to receive timely medical assistance, preventing the beauty procedure from becoming fatal. "The doctors said I was brought in just in time before the swelling could obstruct my breathing. But because my body reacts negatively to medications, and Quincke's edema is very dangerous, it's uncertain when I'll be able to go home," the blogger recounted.
However, the conditions at the public hospital were distressing for her. She complained about the food containing dairy, sugar, and gluten, which could worsen her allergies. "There isn't even a private room; it's four people in one room. The discomfort is unbearable, and the indifference in such hospitals annoys me. But it was an emergency, and I had no choice. It would have been unwise to leave and risk moving to another hospital," said Cartier Bugatti.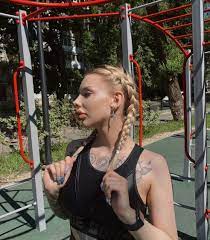 Once the life-threatening situation subsided, she was discharged from the hospital and returned home. According to Christine, she would need at least a week to fully recover. "The swelling is horrible, covering my entire face and neck. My face still looks twice its normal size. I can't remember what it feels like to have a face that doesn't feel like it weighs 40 kilograms. The swelling makes me feel like I've gained a hundred kilograms. Additionally, one of the medications they gave me is a hormone, which makes me appear bloated. It's like losing weight, and then gaining 10 kilograms in a day," added the influencer.