Alfonso Ribeiro, star of "Fresh Prince," posts a heartbreaking picture of his daughter one day before her fourth birthday. Social media updates on Ava Sue's health have been provided by Alfonso Ribeiro and his wife, Angela Ribeiro.
Reportedly, the little girl, who had fallen off her sit-down scooter the day before her fourth birthday, had emergency surgery on Friday, May 12, to avoid any potential scarring.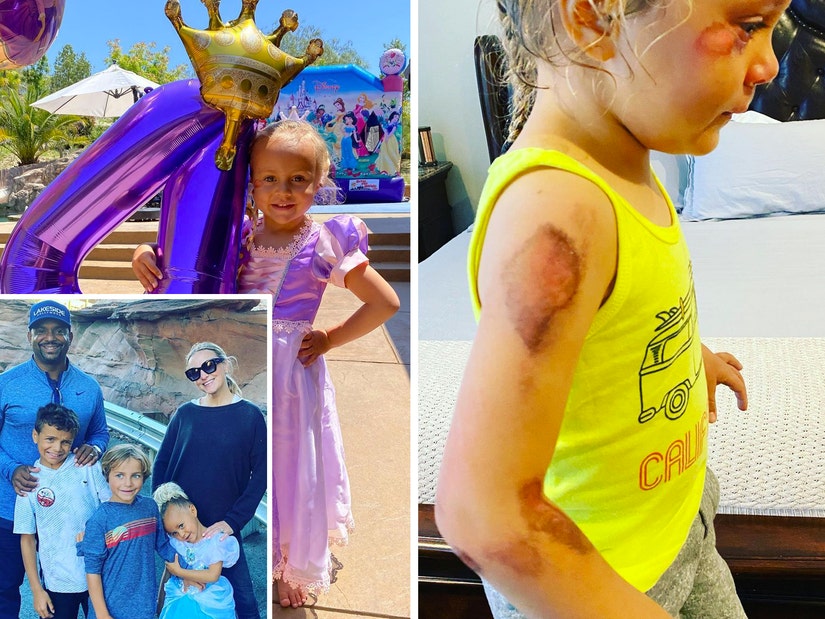 By posting images of his daughter's wounds, which included severe burns and bruises all over her right elbow, shoulder, and eye, Alfonso expressed his satisfaction with Ava's bravery and thanked the medical staff at Kare MD Skin Health. In his Instagram post, the Fresh Prince of Bel-Air actor stated, "Not the kind of day you want the day before turning 4." I would like to express my sincere gratitude to [Kare MD Skin Health] for the emergency care and surgery that will hopefully reduce the risk of scarring. I am extremely pleased with my baby girl's bravery during the procedure.