Ben Affleck has been accused of cheating on his wife Jennifer Lopez with his ex-wife Jennifer Garner after their intimate photos in a car went viral on the internet.
The 51-year-old Hollywood actor faced criticism after being spotted in the company of his ex-wife when they were in a car in Los Angeles with their daughter Seraphina.
Affleck's fans were less than impressed, as they claimed that Ben and Garner were "two toxic exes," noting that what they were doing in the car was "deception, not co-parenting."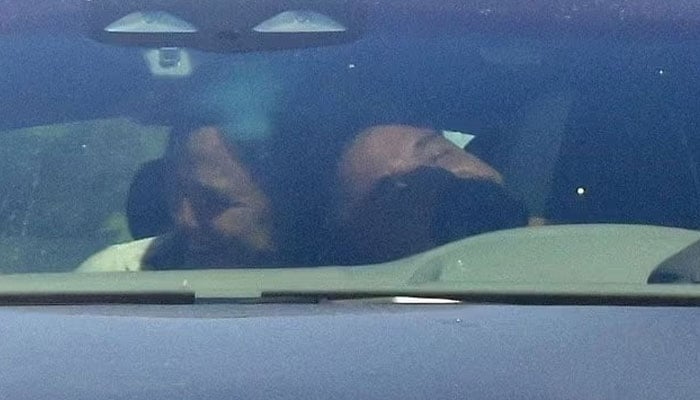 The couple, who divorced in 2018 after a 13-year marriage, have three children, Violet, Seraphina, and Samuel.
Some critics even believe that Garner is a "marriage wrecker" as she is trying to win Affleck back and make him divorce Jennifer Lopez.
Many are convinced that Garner deserves the negative reaction she is receiving.