Recently, some photographers took pictures of the famous actress and singer, Barbra Streisand, at her home when she wasn't expecting it. In these pictures, Streisand was not wearing makeup, had her hair in a simple ponytail, and some of her gray hair was visible.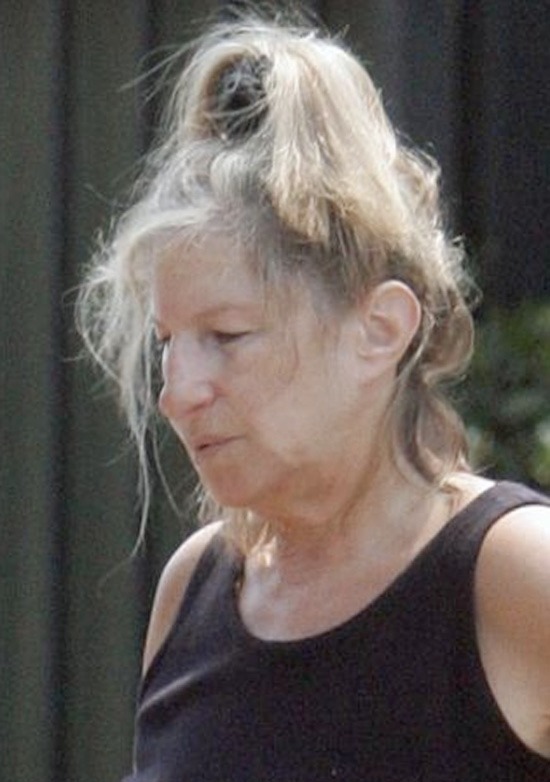 These natural photos of the iconic star led to various comments and reactions from fans and internet users. Some people talked about her age, expressing surprise or making comments about how she looked, while others defended her right to grow older gracefully and live her life as she wants.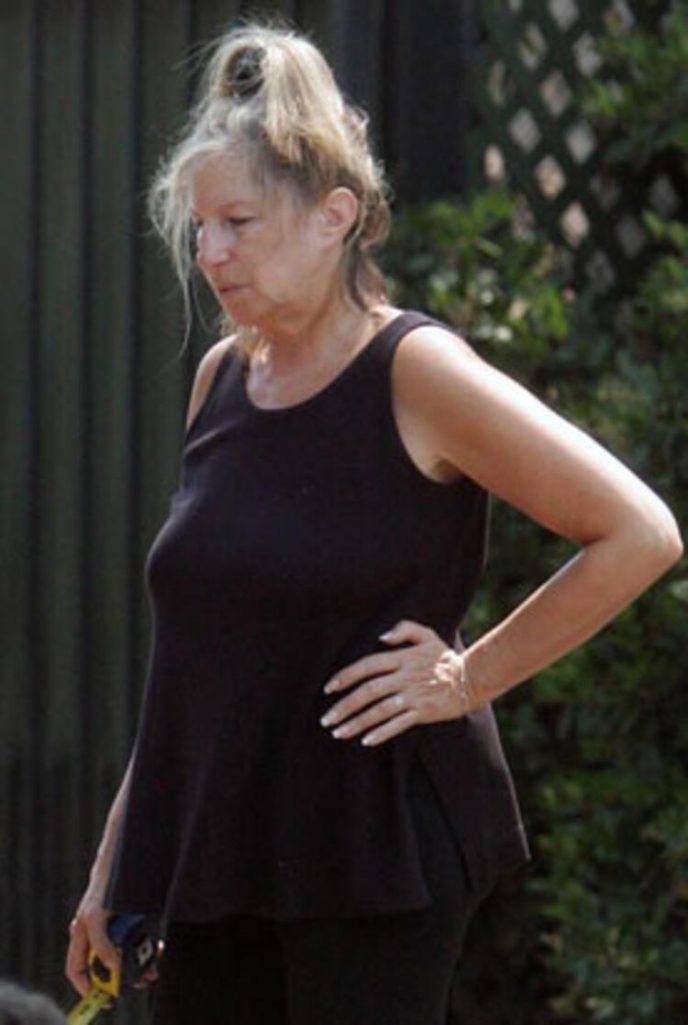 Streisand, who has been in the public eye for a long time, has definitely earned the privilege of enjoying her later years without the constant attention of fans and photographers.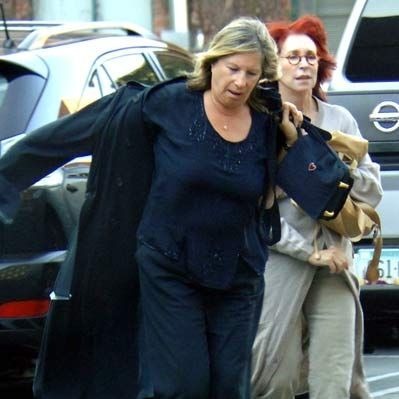 In response to the comments and criticisms, Streisand decided to speak out. She made a thoughtful statement comparing criticism about age to blaming water for being wet. She emphasized that growing older is a natural part of life and shouldn't be looked down upon.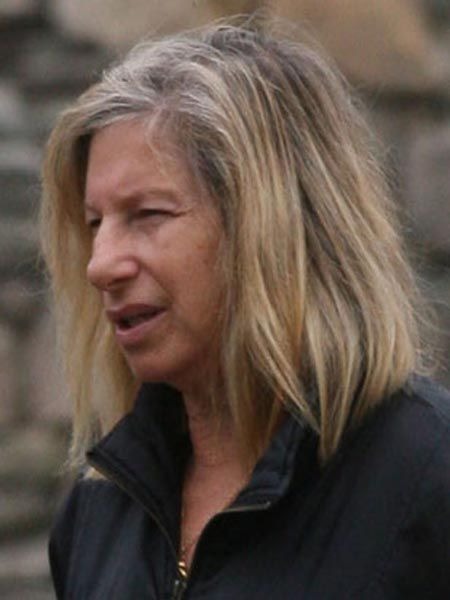 These photos and the subsequent discussion on social media serve as a reminder of the unrealistic beauty standards and prejudice against older people that often exist in the entertainment industry and society in general.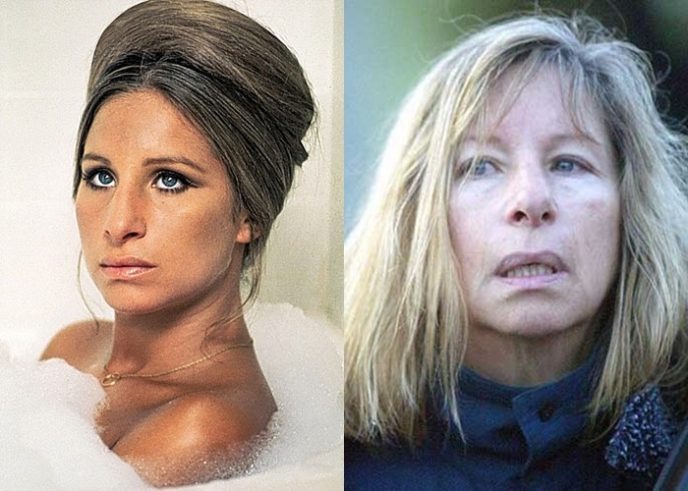 Streisand's dignified response highlights the importance of accepting and respecting the aging process, even for those who have lived their lives in the public eye.