Bella Hadid, a renowned American model, recently shared an emotional video documenting her recovery journey after a four-month hiatus from her career and public life due to her battle with Lyme disease. This disease, which she was first diagnosed with in 2012, had caused her to face a debilitating flare-up.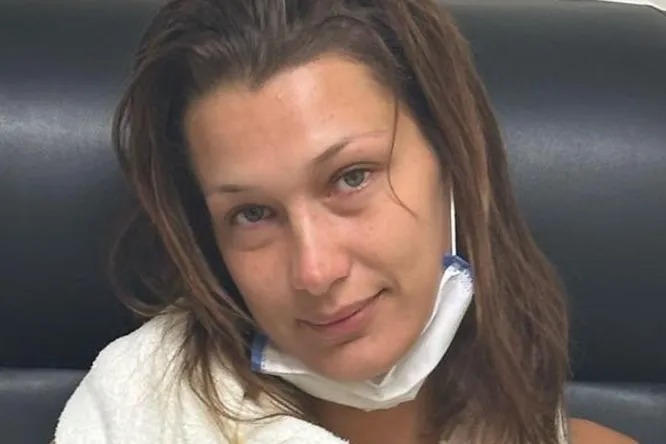 In the video, Bella bravely revealed her current appearance, wearing a bandage on her arm from receiving treatment through intravenous drips. She appeared au naturel, without makeup, dressed in comfortable attire.
Some segments of the video depicted Bella at the doctor's office, connected to various medical sensors. Her faithful canine companion, Petunia, was by her side, providing her with comfort and support during this challenging time.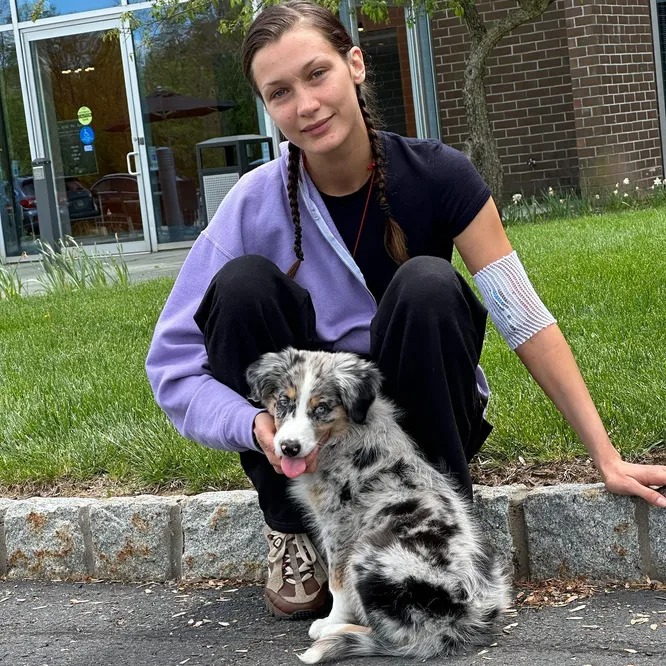 Throughout the video, Bella shared the poignant lessons she had learned from her painful experience and how it had brought about positive changes in her life. She opened up about her ongoing battle with Lyme disease and other health issues, expressing heartfelt gratitude for her dedicated medical team.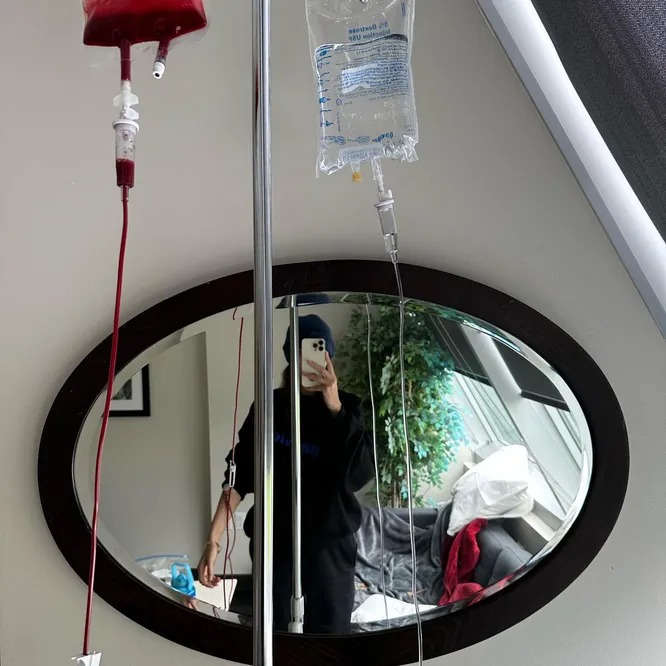 Bella revealed that, for the first time in years, she felt healthier and more like herself after enduring over 100 days of grueling treatment and suffering.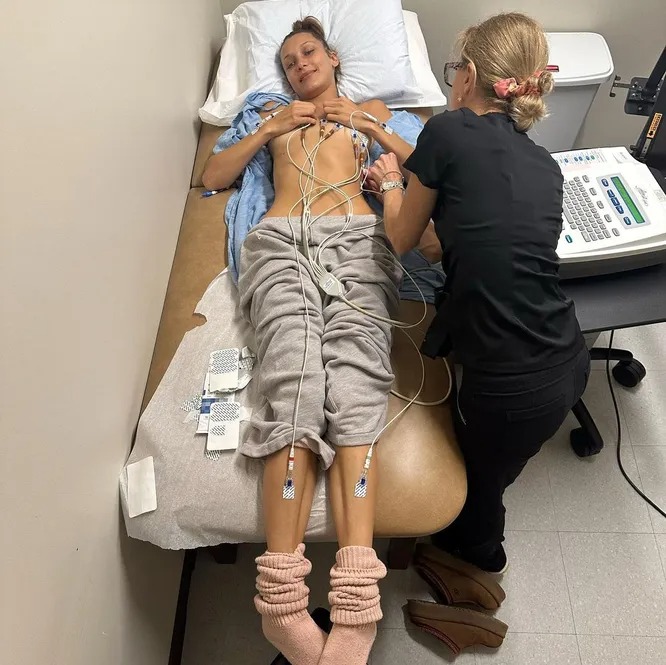 In addition to her health journey, Bella's personal life had also undergone a transformation, as she had recently parted ways with her boyfriend, Mark Kalman. She believed that their relationship had naturally come to its conclusion. Notably, Bella had previously earned recognition as the "Most Beautiful Woman" in 2019, based on specific facial features.
In sum, Bella's video serves as a testament to her strength and resilience in the face of significant health challenges, inspiring others with her determination to regain her health and vitality.