Ben Affleck recently reunited with his ex-wife, Jennifer Garner, and their children during a vacation in Florence, Italy. The renowned actor, famous for his roles in movies like "Daredevil" and "Argo," arrived in Florence on a private jet to spend quality time with his family. Photographers on the streets captured the heartwarming family get-together.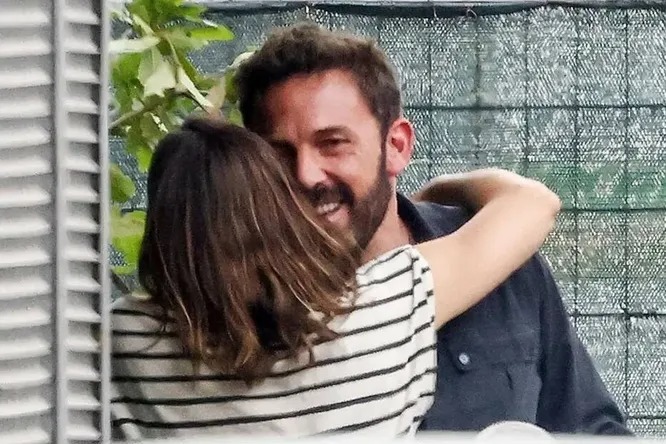 As Ben's 11-year-old son, Samuel, caught sight of him, he sprinted toward his dad, and Ben embraced him warmly with a joyful smile on his face. It was a touching moment filled with love and happiness between father and son.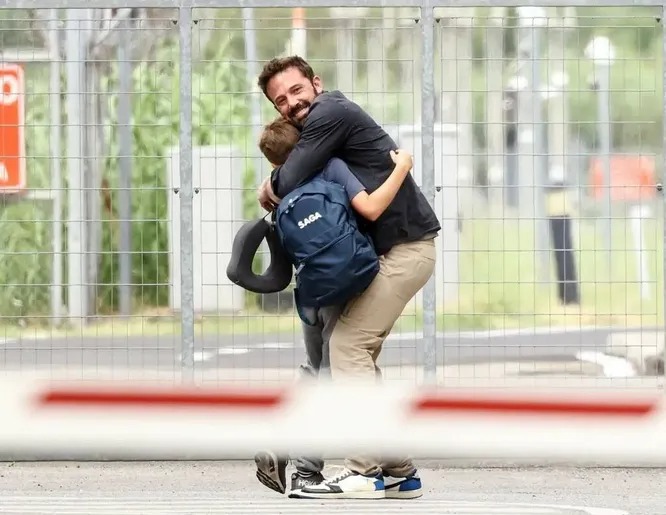 During their time together, Jennifer Garner seemed uninterested in the constant paparazzi attention. She took measures to shield her eldest daughter from the intrusive cameras, showing her dedication to safeguarding their privacy.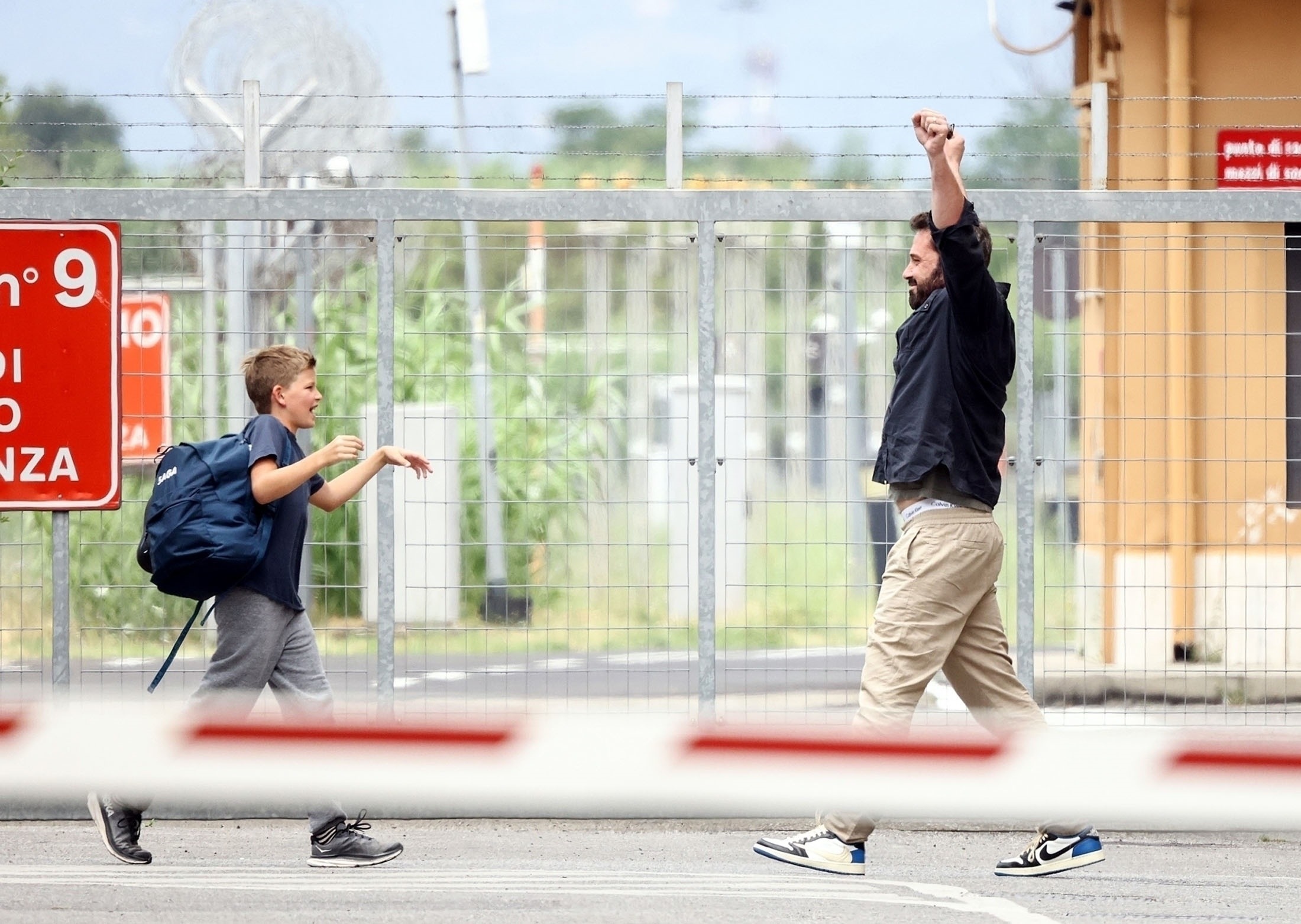 Despite the intense media scrutiny, it's clear that the family is treasuring these special moments together.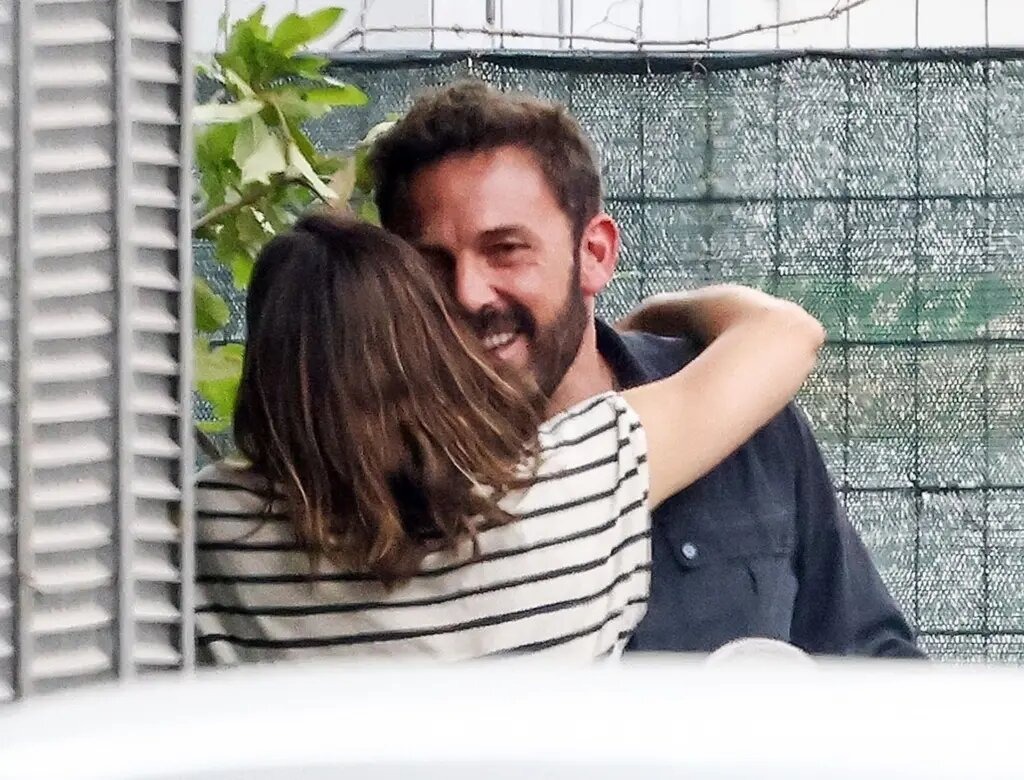 It's heartwarming to witness Ben Affleck and Jennifer Garner successfully co-parenting and creating lasting memories for their children.