Do you remember Buzz, Kevin's older brother from the movie "Home Alone"? He had a unique appearance and a strong personality. Today, we'll show you how Buzz looks now, 32 years after the movie came out.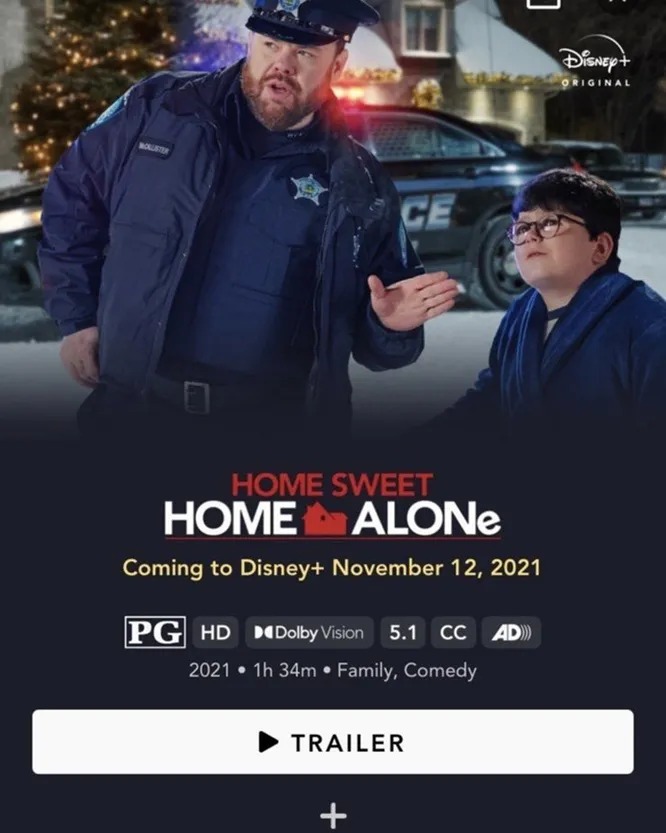 The first "Home Alone" movie came out in 1990. The actor who played Kevin, Macaulay Culkin, always stayed in the spotlight, unlike the other characters.
In 2021, a new "Home Alone" movie was released with a different main character, played by Archie Yates.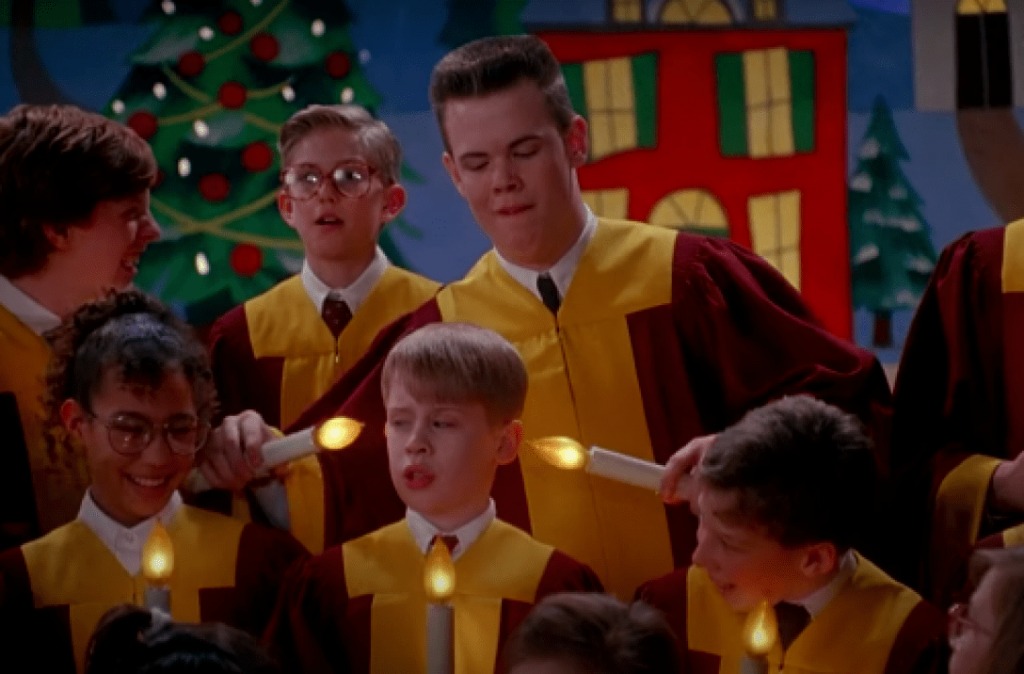 But many recognized the familiar face of the actor who portrayed the policeman in the film. That actor is Devin Ratray, who played Buzz, Kevin's older brother and the troublemaker!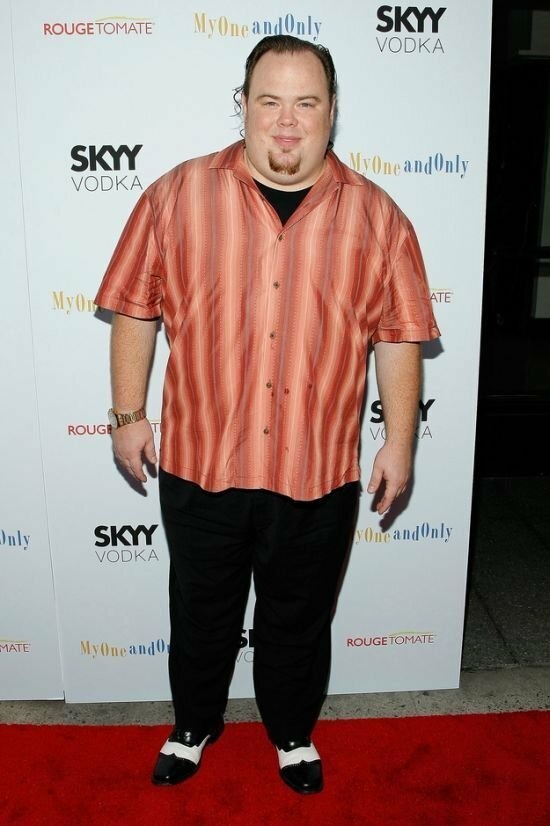 Over the years, he has changed a lot, but you can still see some similarities to the guy from the first "Home Alone" film.
There was a time when he was overweight, but he worked hard and transformed his life. Now he's a good-looking young man who receives offers from directors for various roles.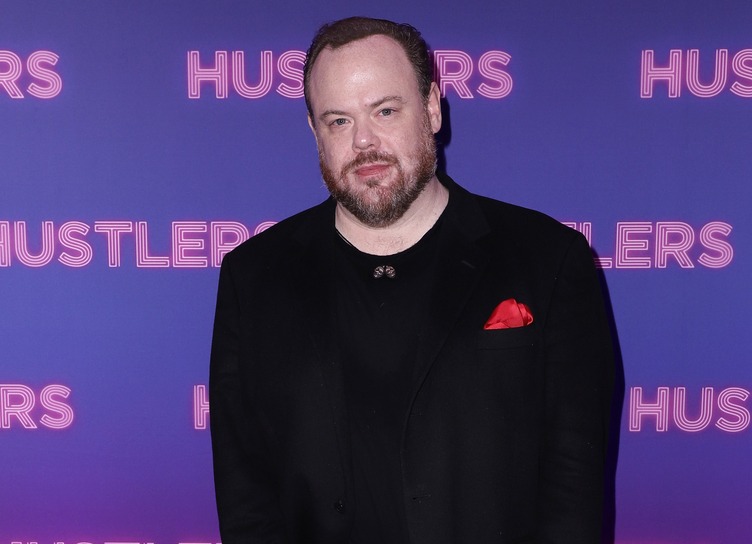 After "Home Alone," Ratray acted in the comedy "Dennis the Menace." In his adult years, he appeared in Alexander Payne's movie "Nebraska," which won an Oscar.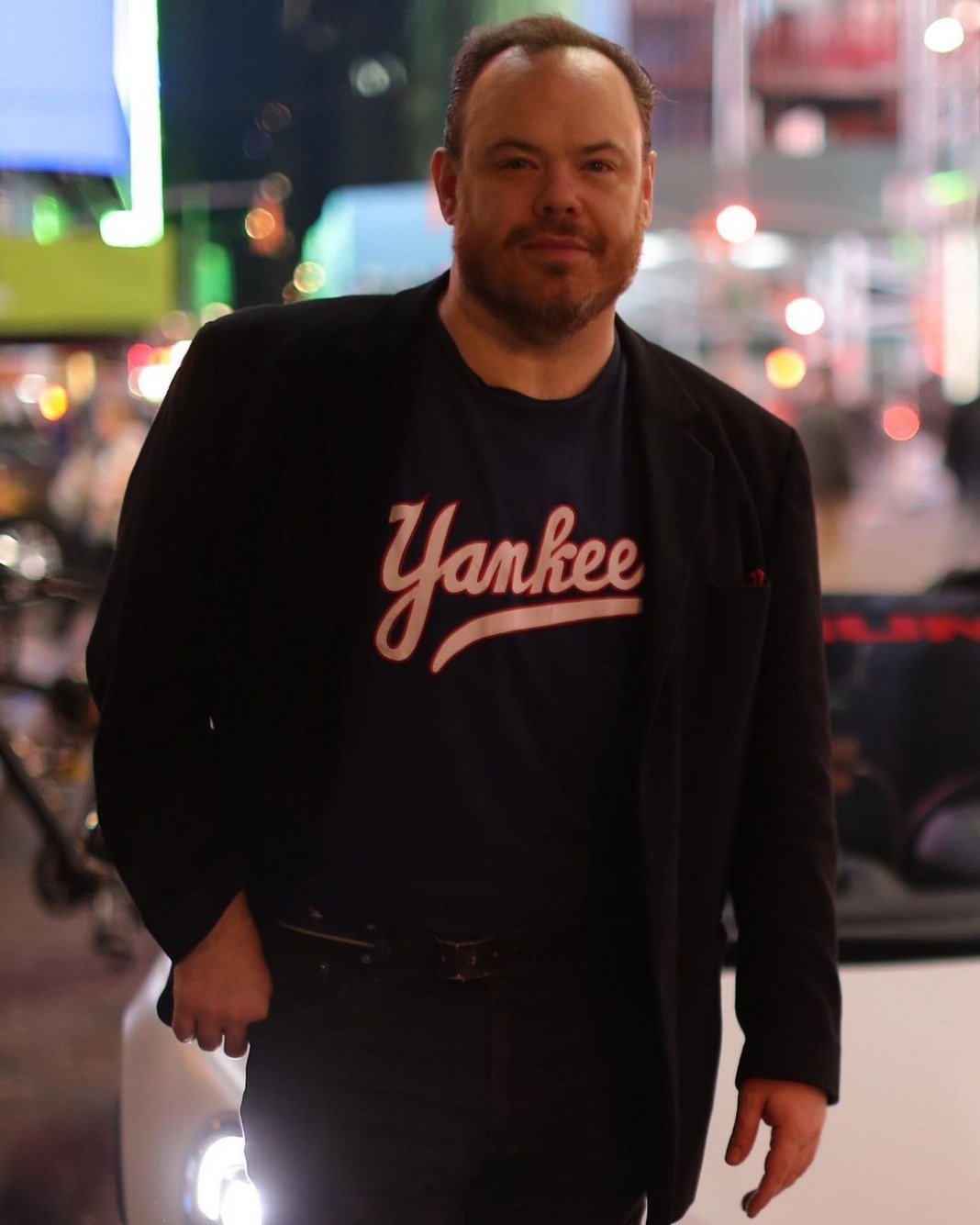 He also worked with director Steven Soderbergh, appearing in the thriller "Side Effect" and the interactive series "Mosaic." Recently, he was in the popular movie "Hustlers" and the Netflix series "Matryoshka Life."
Unlike many other people in show business, Devin Ratray keeps a low profile and avoids social events. He doesn't share much about his personal life on his Instagram.
These days, he still enjoys acting and accepts occasional roles in movies and TV shows.