A big surprise came to Moroccan doctors when 25-year-old Halima Cisse was expecting her first child with her husband. During an ultrasound, they discovered something unexpected.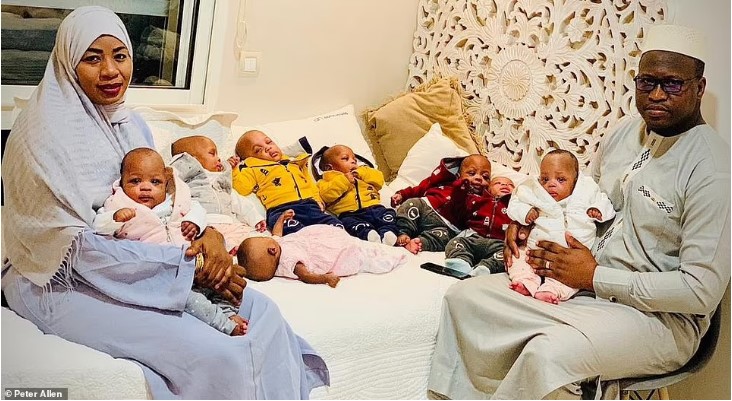 Usually, having more than one baby at a time is very rare and often happens with medical help like IVF. But Halima's situation was different. She became pregnant with nine babies naturally.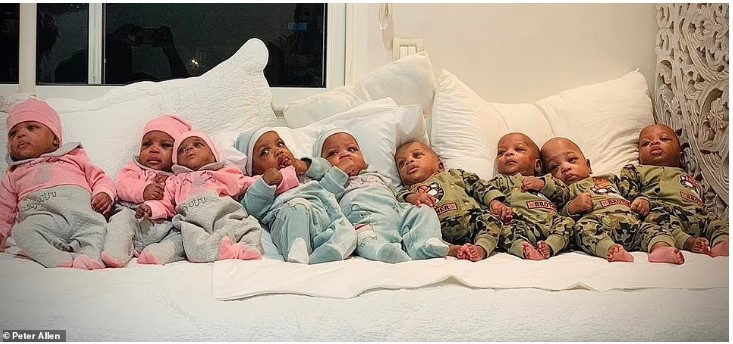 Doctors closely watched how the babies were growing and developing. But giving birth naturally to so many babies could have been very risky for both the mother and the babies.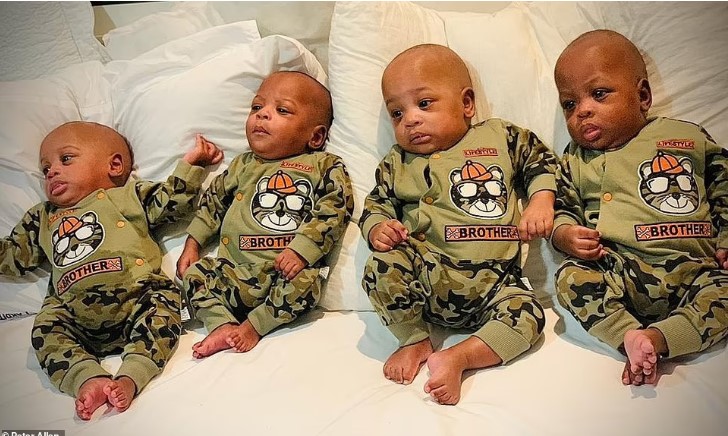 So, when each of the nine babies weighed more than 500 grams, Halima had surgery called a cesarean section. The babies had to stay in the hospital for a long time, but all of them survived.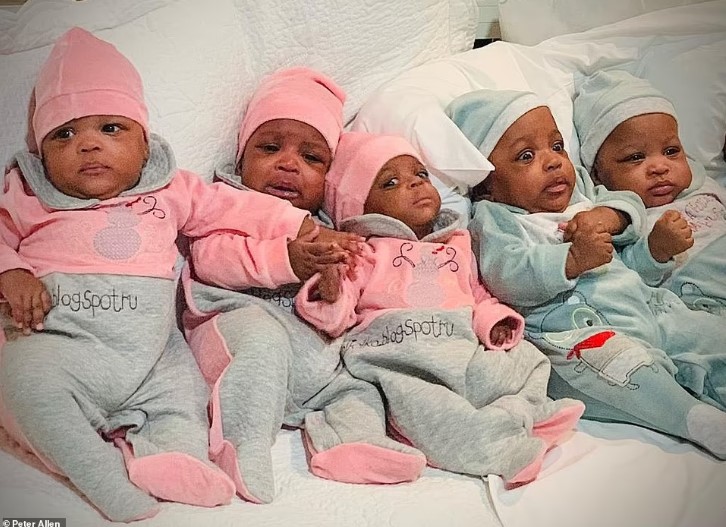 Now, Halima and her husband are happy parents. They have five girls and four boys. They didn't plan to have so many children, but this surprise turned out to be a real blessing for them.