His parents take care of his hair
At the tender age of six, Farouk James Miller has skyrocketed to world fame, thanks to his extraordinary and distinctive looks, particularly his remarkable hair.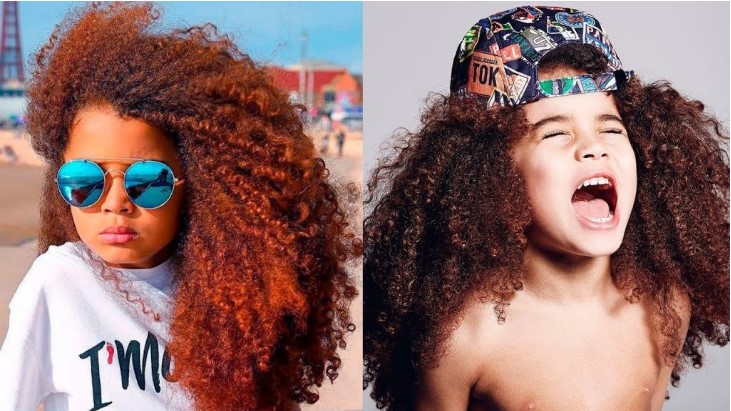 His unique appearance has captivated people worldwide, and he is now inundated with offers for various photoshoots, paving the way for a potential modeling career.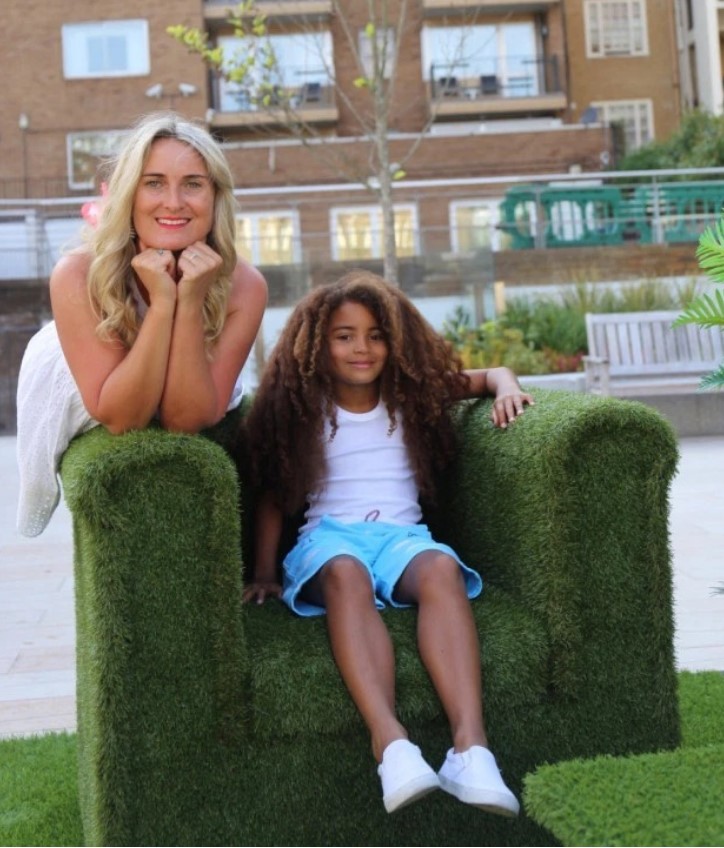 To ensure his hair's health and immaculate appearance, Farouk's parents take meticulous care, using only top-notch hair care products.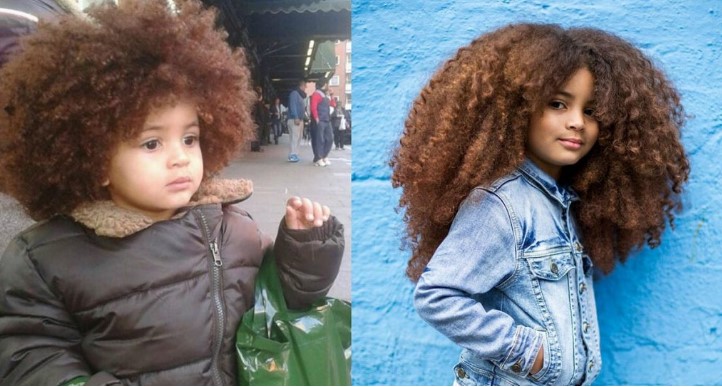 His mother, acting as a conscious and devoted guardian, spares no effort in maintaining her son's stunning hair, well aware of its pivotal role in his burgeoning modeling career.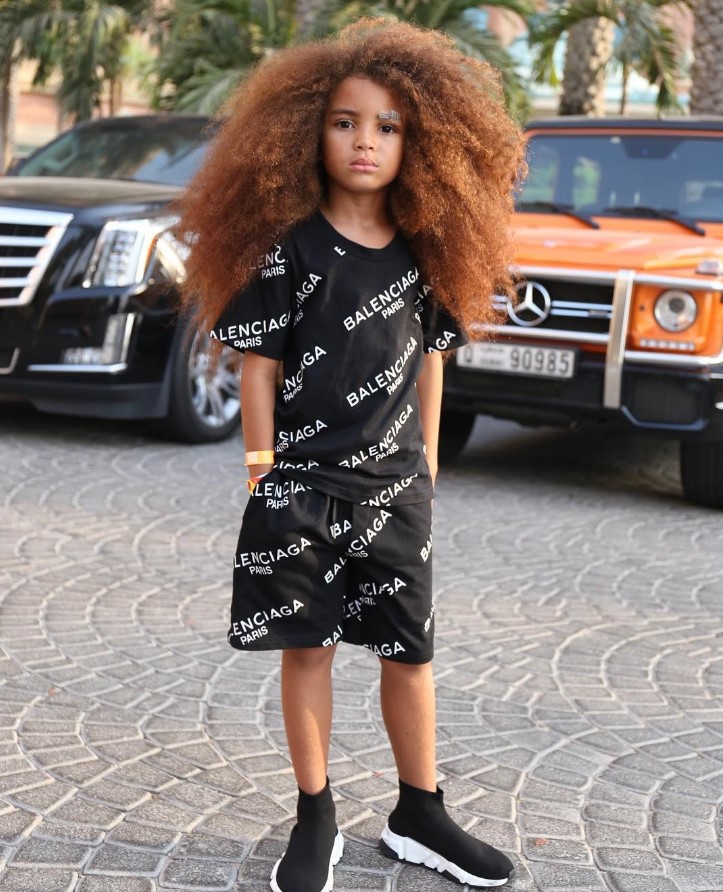 The young boy's appearance is nothing short of breathtaking. With his exceptional hair, Farouk James has managed to seize the world's attention and hearts alike.