Hollywood actress shared rare pictures of her eldest daughter
Hollywood actress Jessica Alba has shared an emotional update about a joyful family event. Jessica Alba released rare images of her eldest daughter.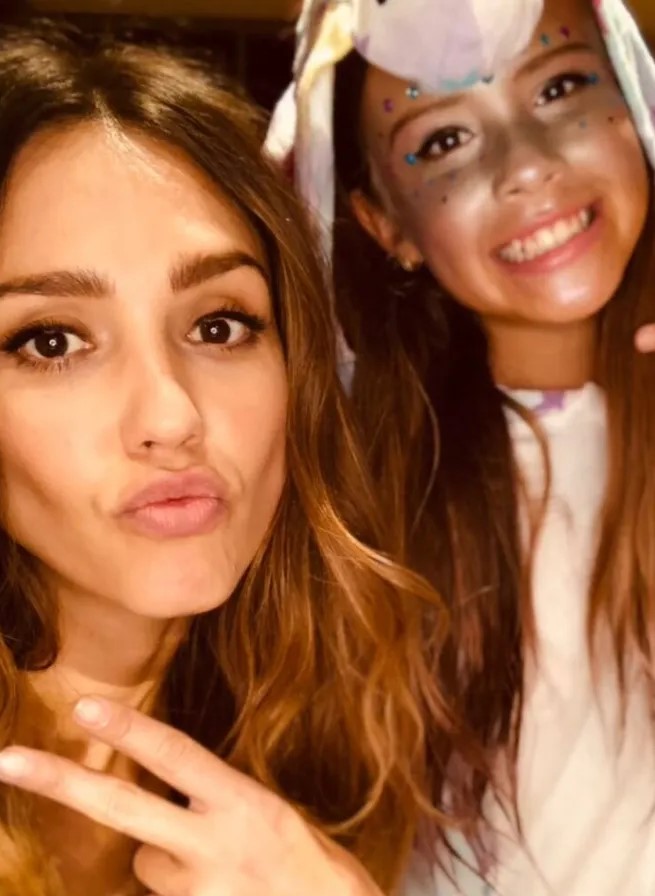 After being happily married to producer Cash Warren for 18 years, the couple celebrated their daughter Honor's 15th birthday. To mark the occasion, the parents decided to share precious moments from their family archive.
Jessica edited a compiled video with touching photos and videos. The footage features a very young Honor sitting on her mother's shoulders. It also captures her at school during a ballet class, clumsily trying dance moves in a poofy ballet skirt. Other images show Honor taking care of her newborn brother, experimenting with makeup, and playfully imitating dance routines from the internet.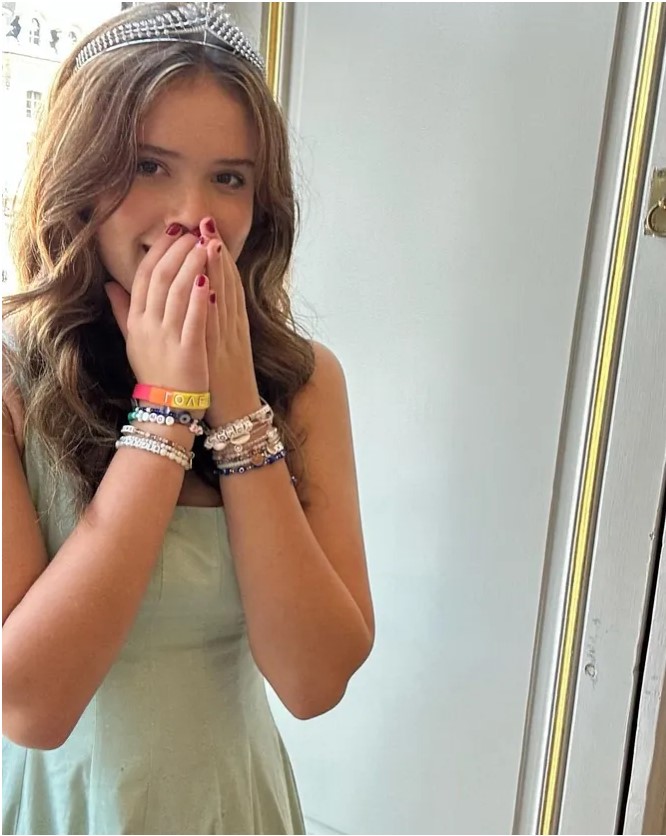 Addressing her daughter on her birthday, the actress wrote, "Fifteen years ago, Honor Marie Warren made me a mother. I had no idea how much my world would change. My heart was overflowing with love the moment I saw you… My whole world flipped, and I felt an indescribable bond. Fifteen years later, I am proud of the person you have become, Honorita. You mean everything to me and more."
Jessica expressed her admiration for how her daughter has become "the best big sister" to 11-year-old Haven and 5-year-old Hayes. The actress considers witnessing Honor's "unfolding" and the life she creates for herself as the "greatest gift" of her life. She added, "Hugs and big kisses! Happy birthday, my girl. Fifteen years? What?!" accompanied by joyful remarks from the Hollywood star.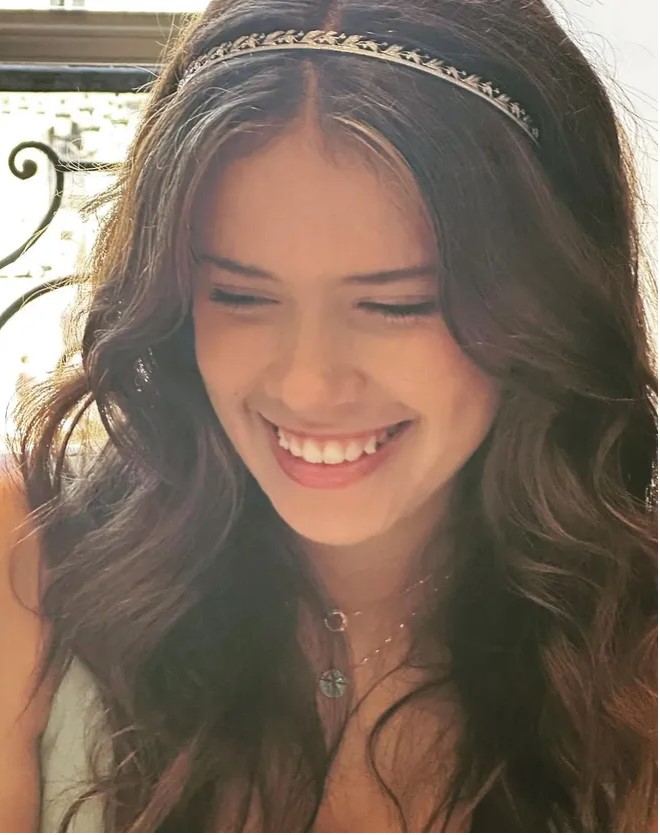 Alba's husband also joined the celebration. The 44-year-old producer shared pictures from the birthday festivities, where Honor can be seen dressed in a festive outfit. With styled curls and a tiara adorning her hair, the schoolgirl wore a pistachio princess dress. The proud father expressed bittersweet feelings about how quickly his daughter has grown up.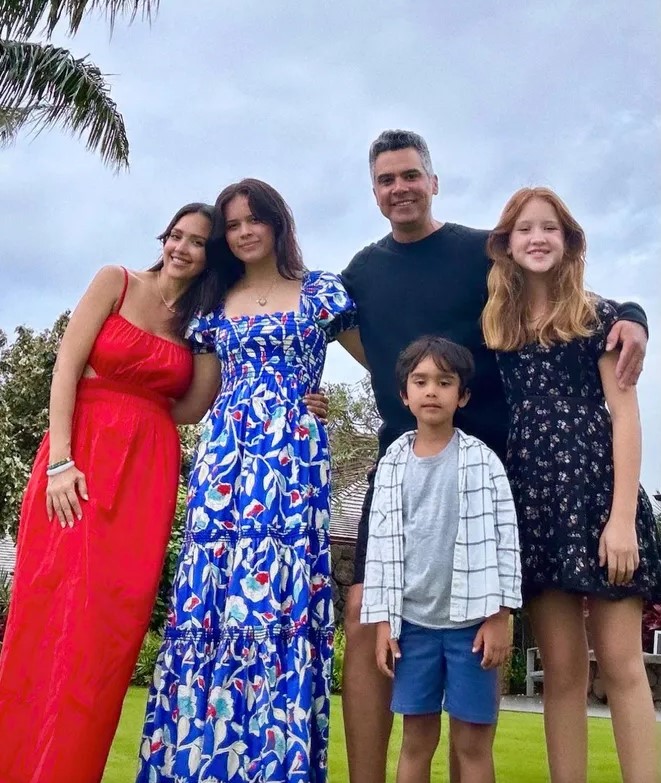 Recently, Jessica, her husband, and their children have been enjoying a luxurious vacation at a resort in Hawaii. Paparazzi attention was drawn to beach photos of Jessica in a bikini, causing a buzz among fans.
"I'm searching for words to describe my emotions. It's a combination of love, pride, appreciation, and pain. Yes, pain. You're my oldest child! So, it's understandable that it's a little bitter. I love our morning school runs, and I love our dinner conversations as a family. I love getting messages from you about your grades, and I adore your hidden artistic talents. I love your taste in music, and I cherish your quirky sense of humor… I love being your dad," Warren said.