Another Hollywood couple decided to break up
In late March, another Hollywood power couple, Reese Witherspoon and Jim Toth, decided to end their 11-year marriage. Their love story began in 2010 when they met at a party hosted by a mutual friend. At the time, Reese was facing personal and professional challenges, with few successful film projects and the responsibility of raising her two children on her own.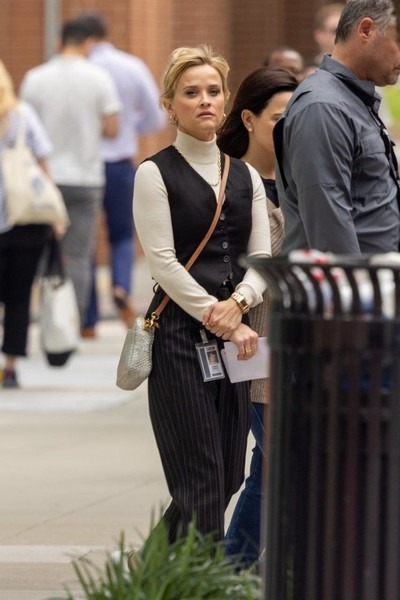 Jim, a successful agent in the film industry, known for working with renowned talents like Scarlett Johansson and Matthew McConaughey, pursued Reese. He not only brought love into her life but also played a significant role in her career. Jim encouraged her to establish her own production company, Hello Sunshine.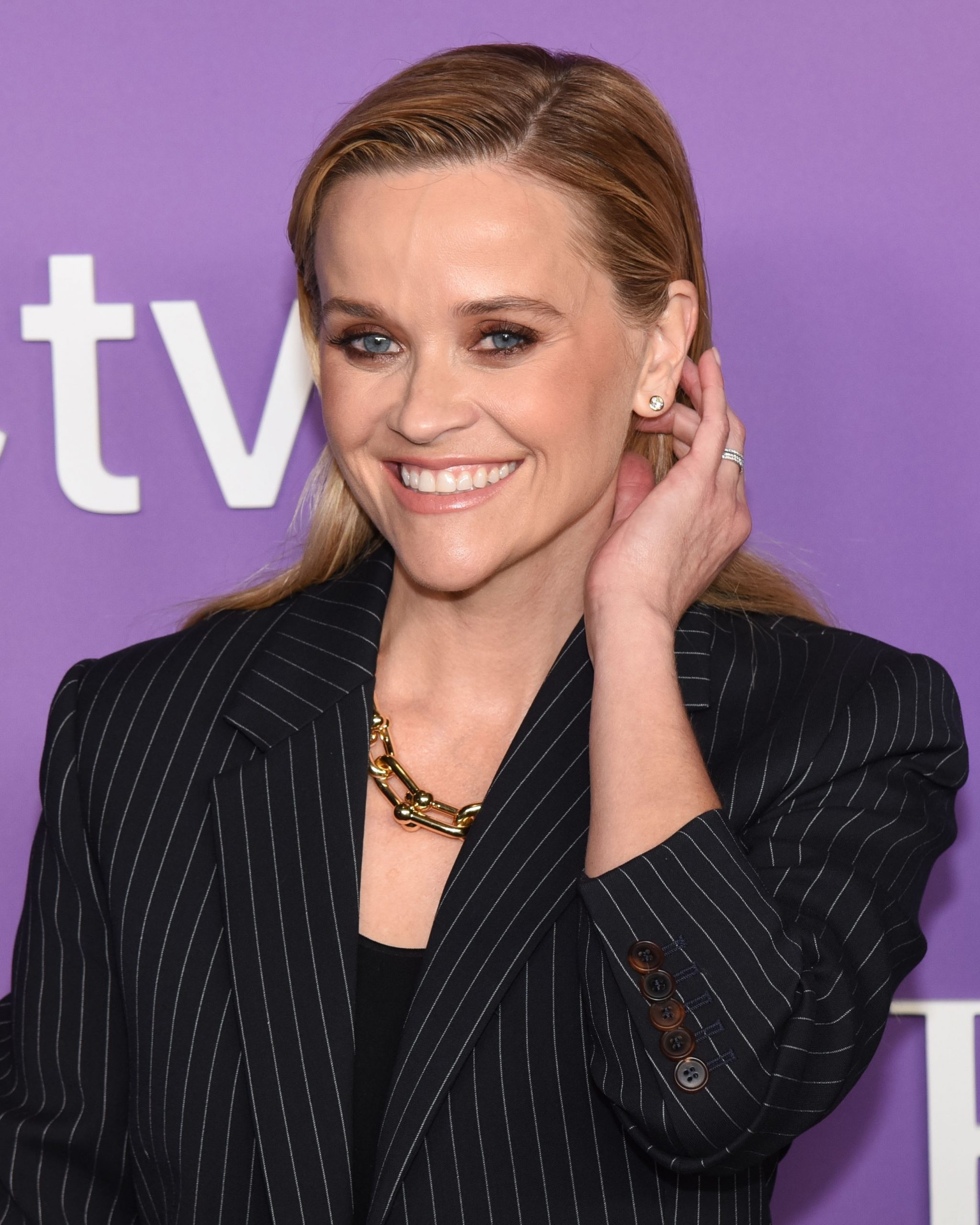 The couple got married in 2011, and the following year, Reese gave birth to their son, Tennessee. Jim lovingly embraced Reese's two children as his own, creating a close-knit family. They appeared happy together, radiating joy even during public events.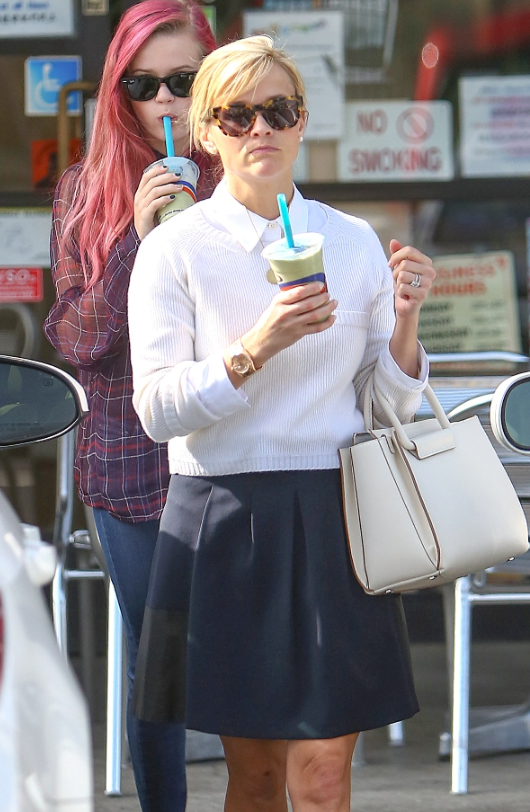 However, even seemingly successful relationships can come to an end. Reese announced their divorce on her personal blog and social media, citing "insurmountable differences" as the reason. Sources suggest that the actual source of conflict was the sale of their shared production company. After the deal was finalized, it became clear that the company was the only common ground between them, revealing a lack of connection.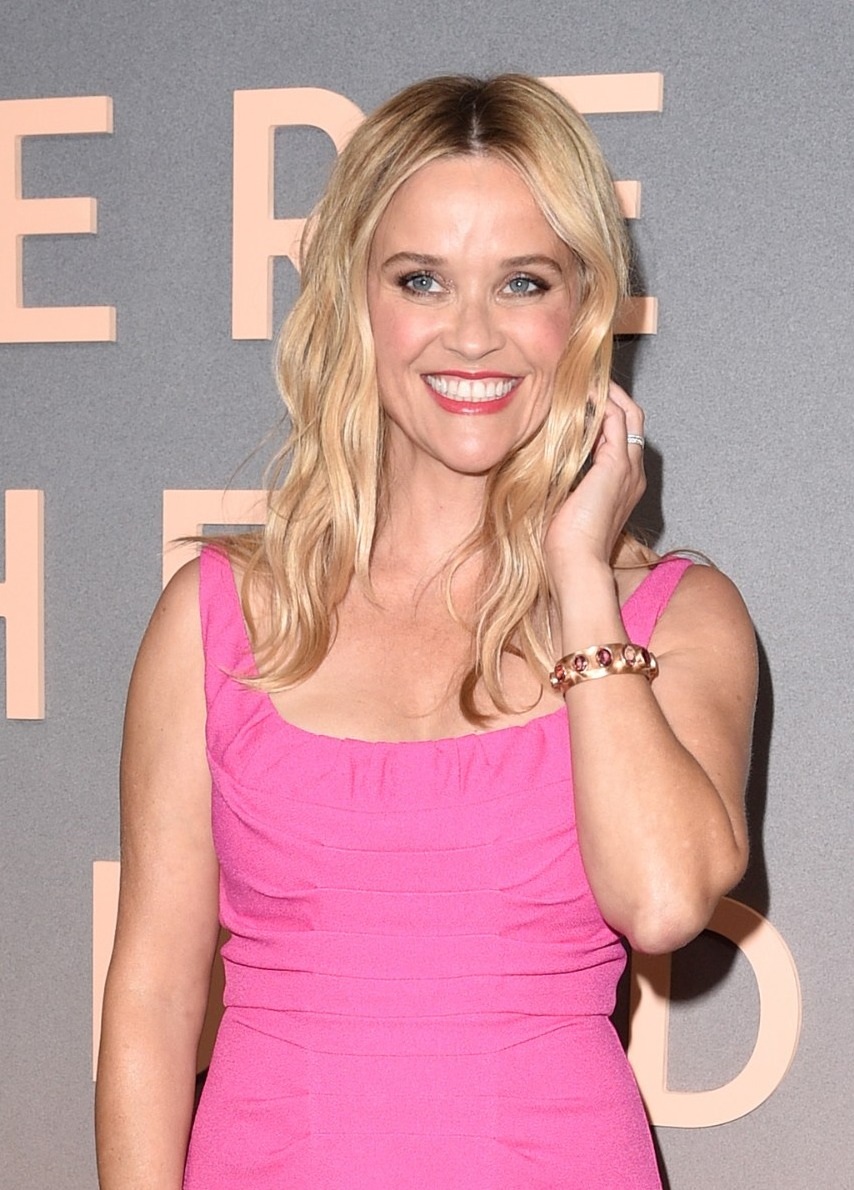 Despite the breakup, Reese emphasizes that she maintains a warm relationship with her ex-husband. There is no animosity or drama between them, as their main focus now is co-parenting their 10-year-old son. Reese acknowledges that the post-divorce period has been challenging and emotionally taxing. This trying experience has left its mark, as evidenced by her tired appearance during a recent sighting, where she was dressed in a cream turtleneck under a black waistcoat. The once youthful and radiant face now shows signs of aging, with visible wrinkles. Reese celebrated her 47th birthday in March.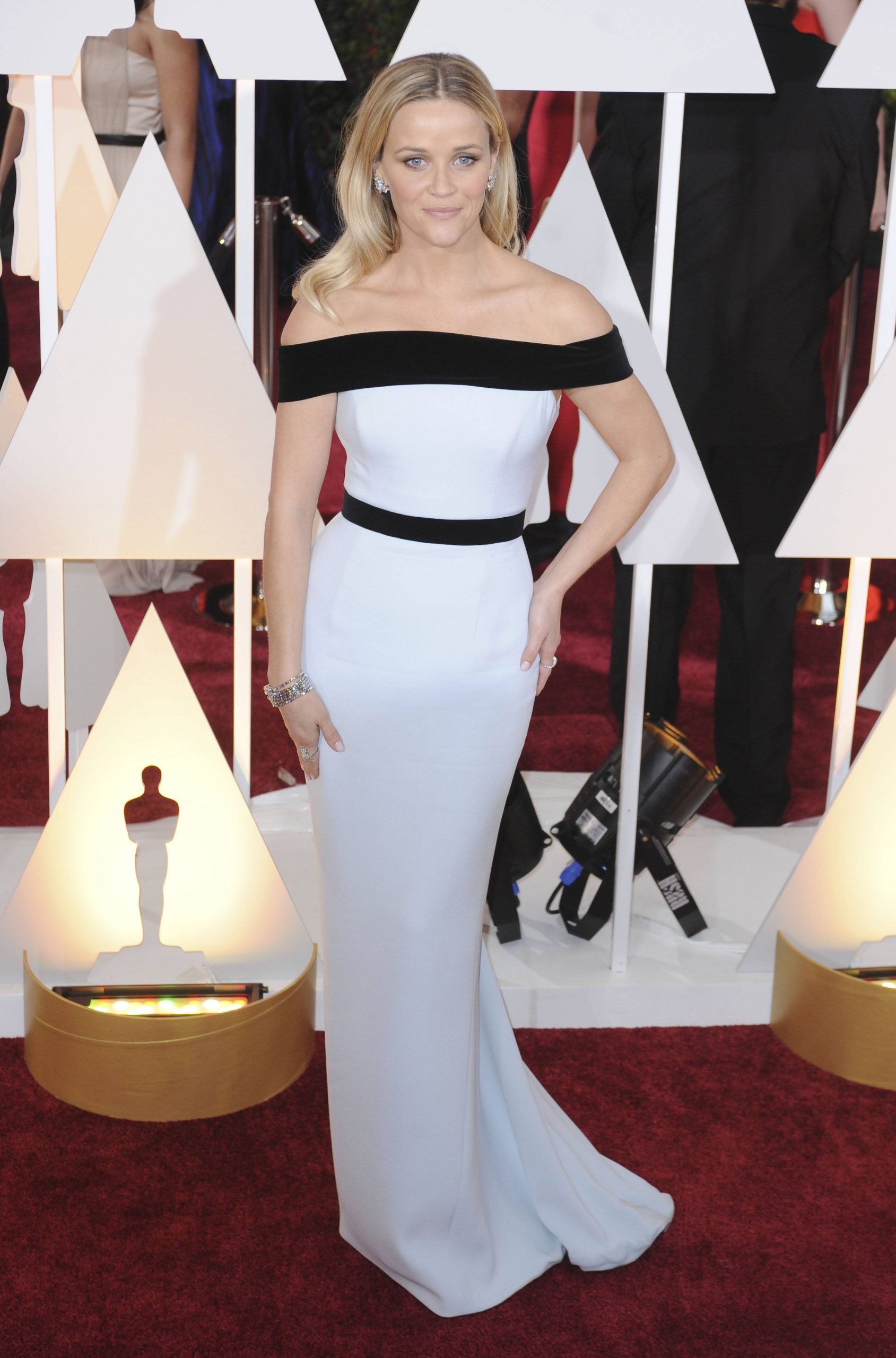 However, insiders reveal that Reese is gradually emerging from the difficulties of the divorce. She has immersed herself in a multitude of projects, leaving little time for self-pity. Currently, she is working on a wedding comedy titled "You Are Cordially Invited." Perhaps in the near future, we will witness the return of the vibrant and vivacious Reese we have come to know and admire.