One of the best actors alive today
On April 25, Al Pacino, the legendary actor, celebrated his 83rd birthday. Despite his age, Pacino continues to impress audiences with his vibrant energy and unwavering composure. Recently, photographers captured him on a morning stroll in Beverly Hills where he appeared more alert than ever and even danced to his favorite music through his headphones.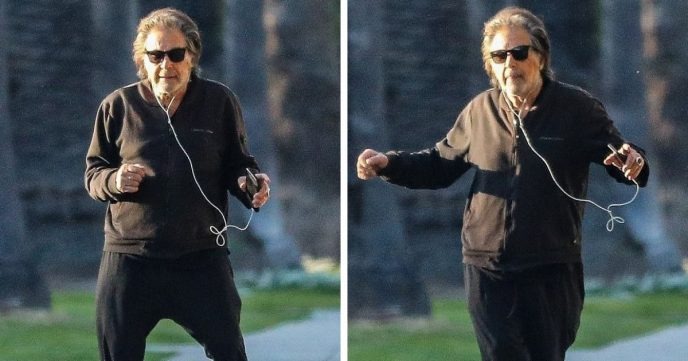 Fans expressed their admiration for Pacino, describing him as a star, a legend, an incomparable actor, and one of the best actors alive today.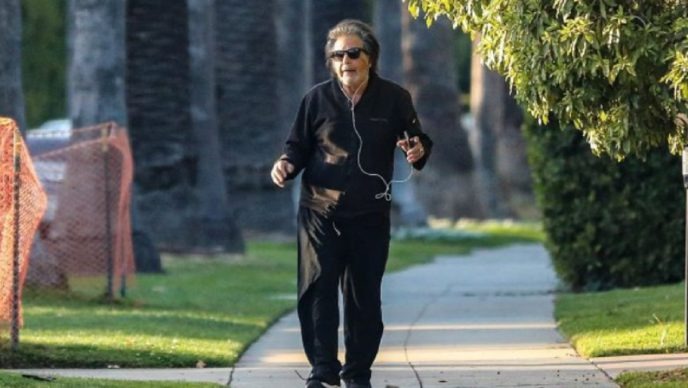 They also wished him good health and a long life to continue delighting audiences with his performances. Some internet users even gave him a standing ovation in response to the photos of him.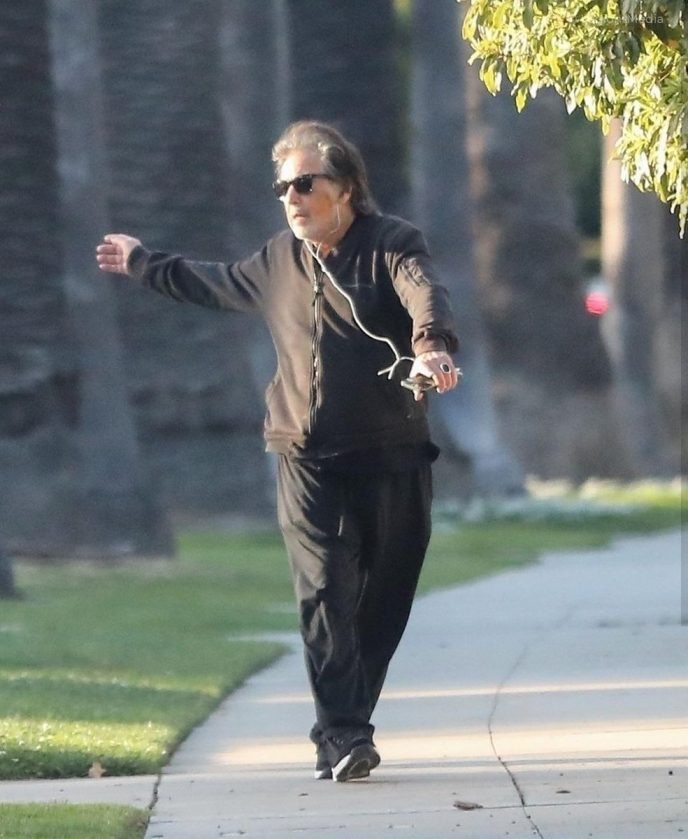 It's clear that Pacino's talent and charisma continue to resonate with fans, and he remains an inspiration to many in the entertainment industry and beyond.