Their love didn't last forever
People fall in love, they meet, they get married…and sometimes they get divorced. It's a reality of life. Everyone has their own reasons, but the end result is always the same: falling out of love and splitting up.
For celebrities, it can be even harder as they are constantly followed by paparazzi. They are photographed from the start of their relationships, and even on the days when it seems like a black cat has crossed their path.
Angelina Jolie and Brad Pitt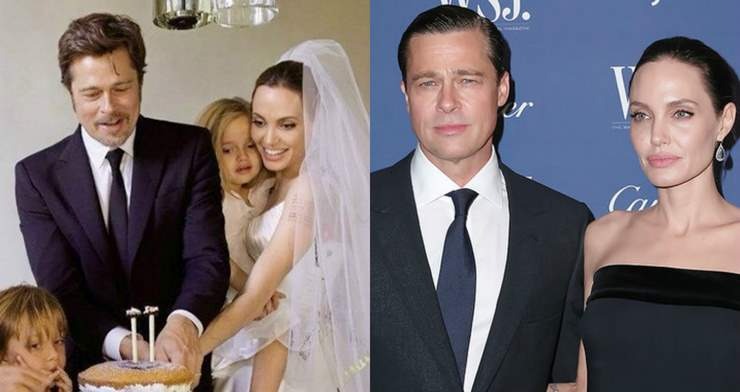 Ashton Kutcher and Demi Moore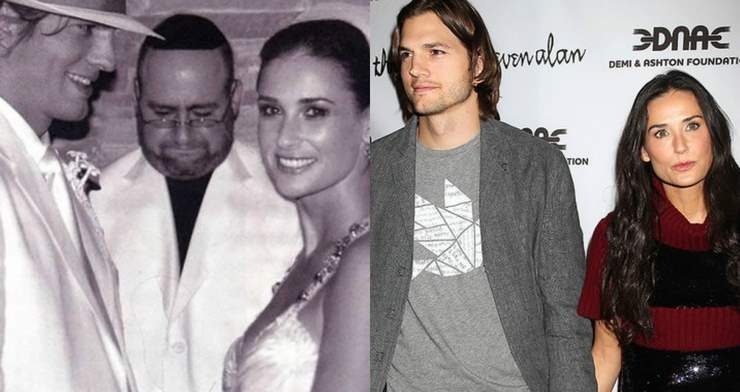 Kim Kardashian and Kris Humphries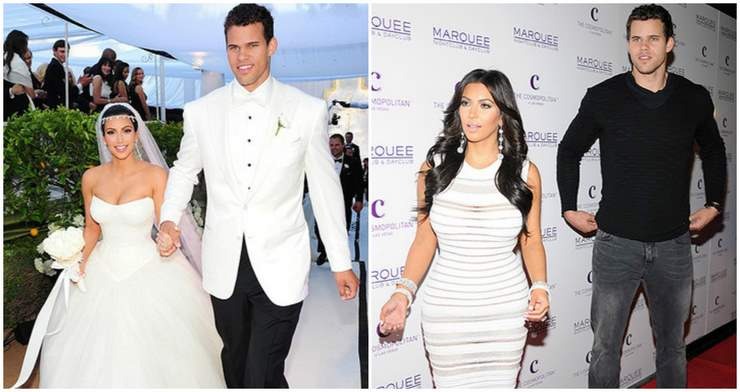 Olga Buzova and Dmitry Tarasov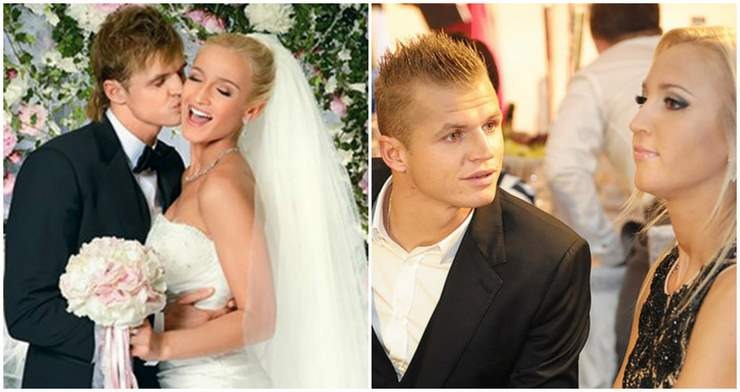 Mariah Carey and Nick Cannon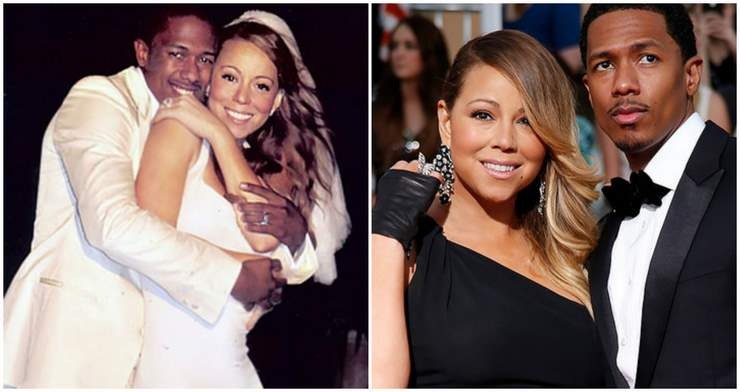 Tom Cruise and Katie Holmes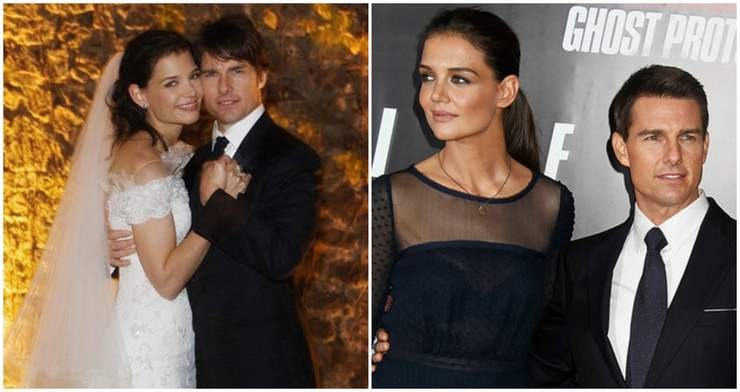 Britney Spears and Kevin Federline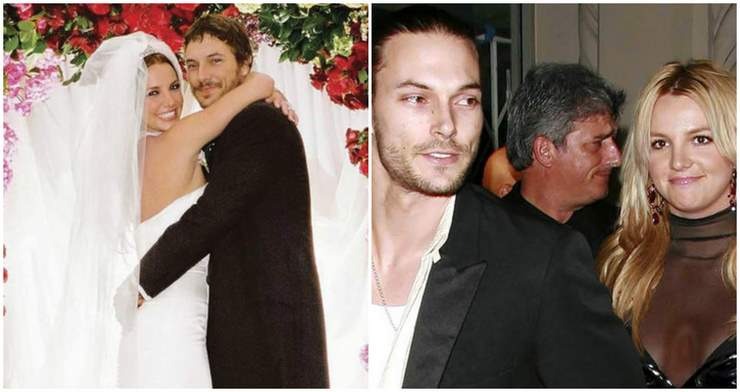 Madonna and Guy Ritchie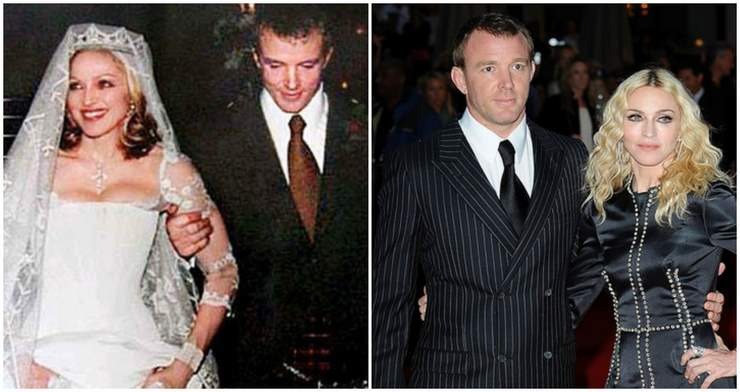 Princess Diana and Prince Charles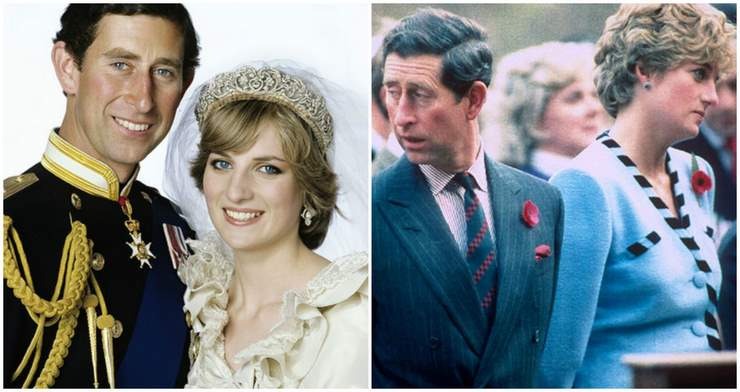 Dita Von Teese and Marilyn Manson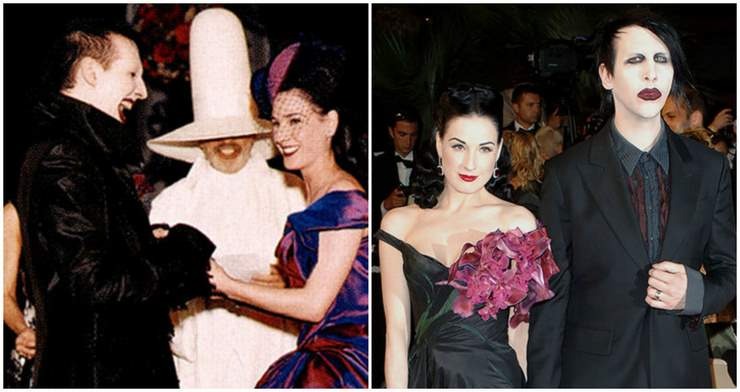 Arnold Schwarzenegger and Maria Shriver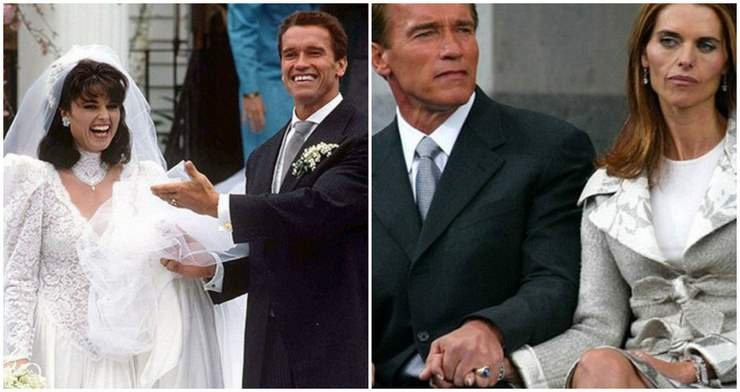 Paul McCartney and Heather Mills