Apple doesn't fall far from the tree
Children grow up with the blink of eye! It's hard to believe that the children that we once knew are already well-known in their own way and have a great resemblance to their famous parents. It's said "the apple doesn't fall from the tree, and it's true, especially when children inherit all the nice genes of their parents.
Here is a list of celebrity children that have grown up and looks extremely like their parents.
Tom and Colin Hanks
Vanessa Paradis and Lily-Rose Depp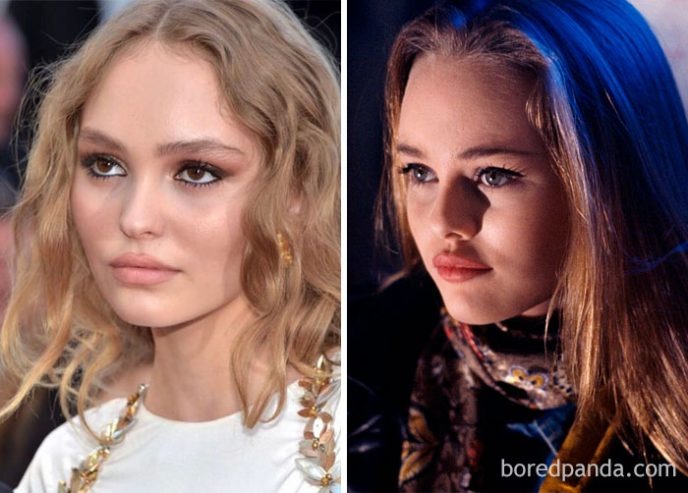 Cindy Crawford and Kaia Gerber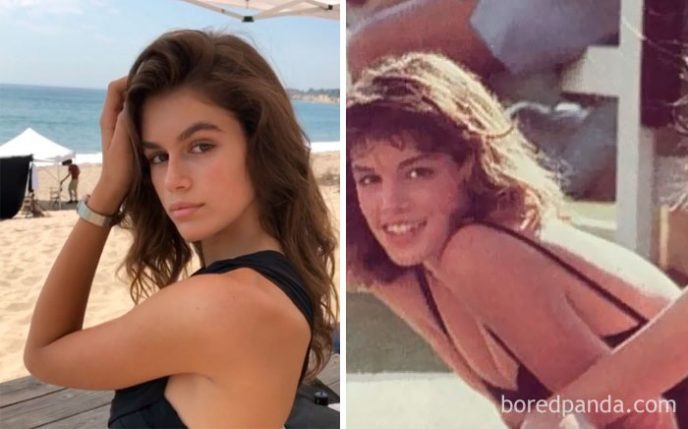 Meryl Streep and Mamie Gummer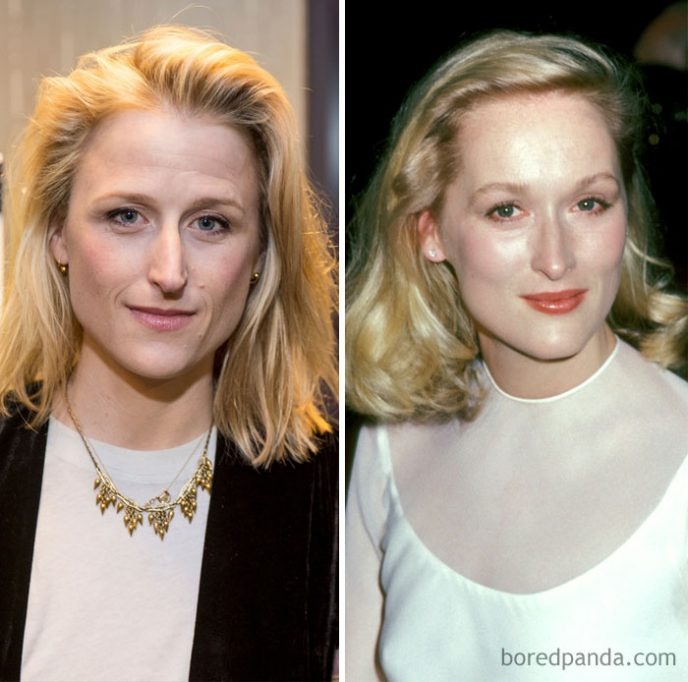 Stellan and Alexander Skarsgård
George and Dhani Harrison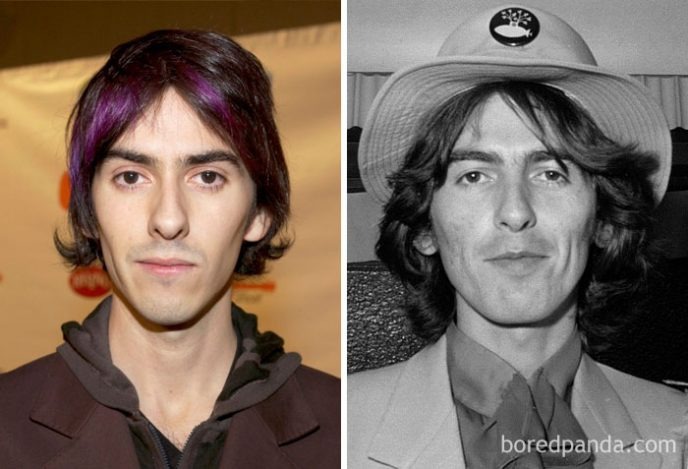 Bob and Ziggy Marley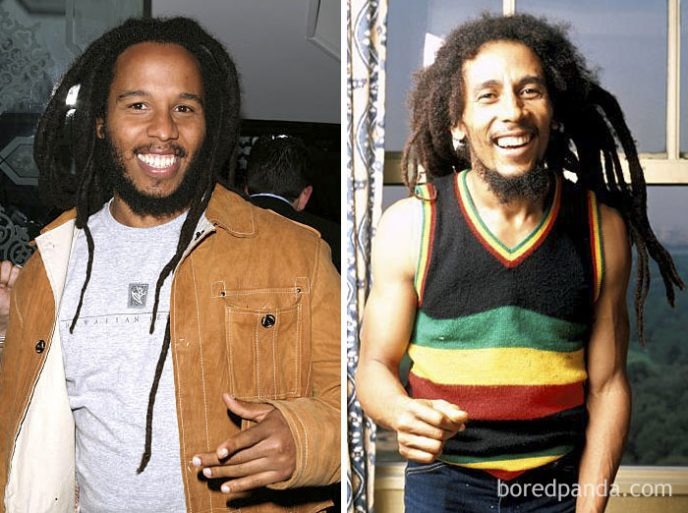 Chris and Robert Pine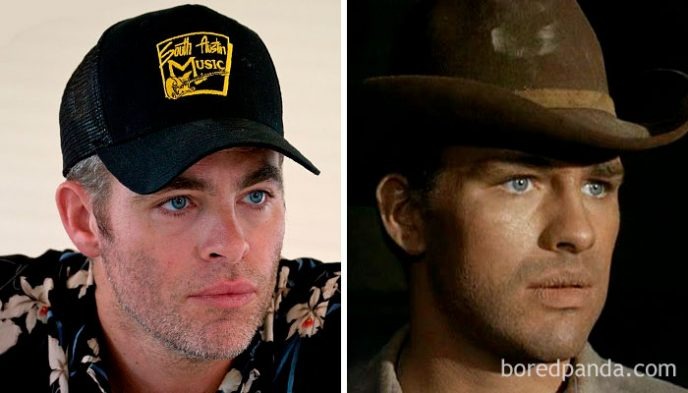 Gwyneth Paltrow and Blythe Danner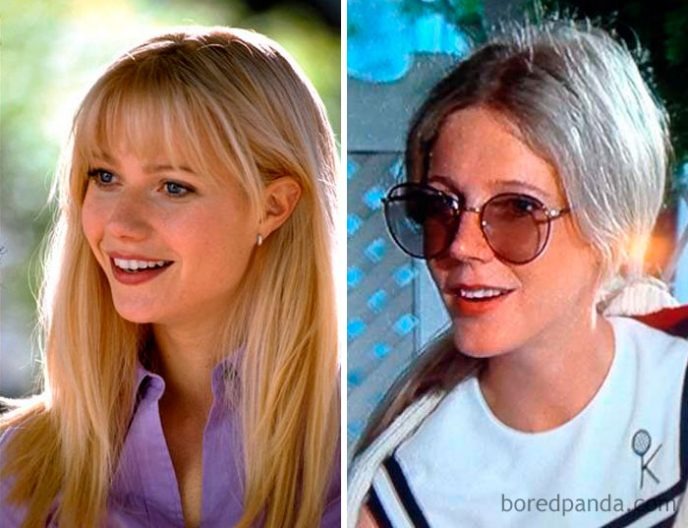 Clint and Scott Eastwood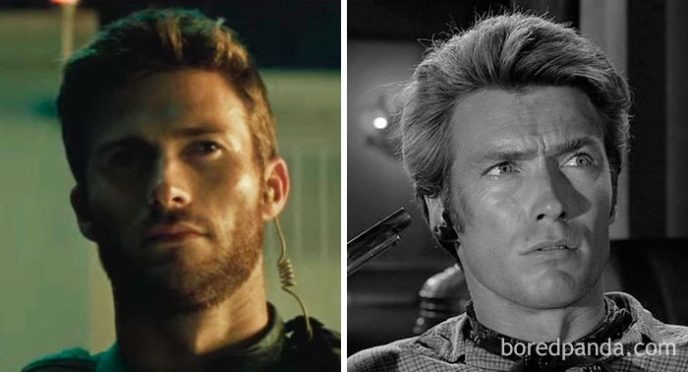 Mick Jagger and Georgia May Jagger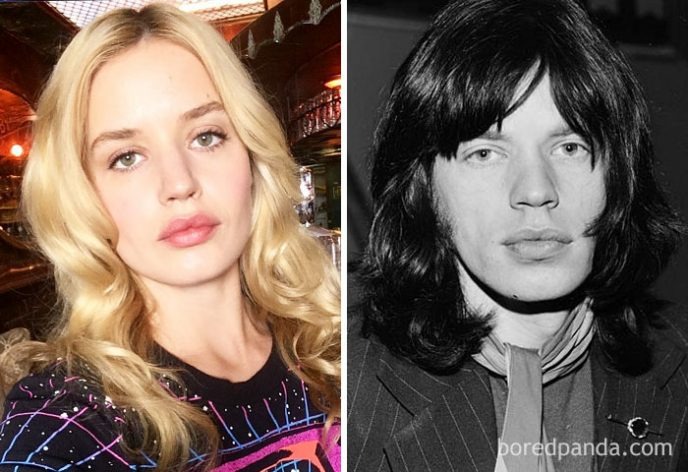 Goldie Hawn and Kate Hudson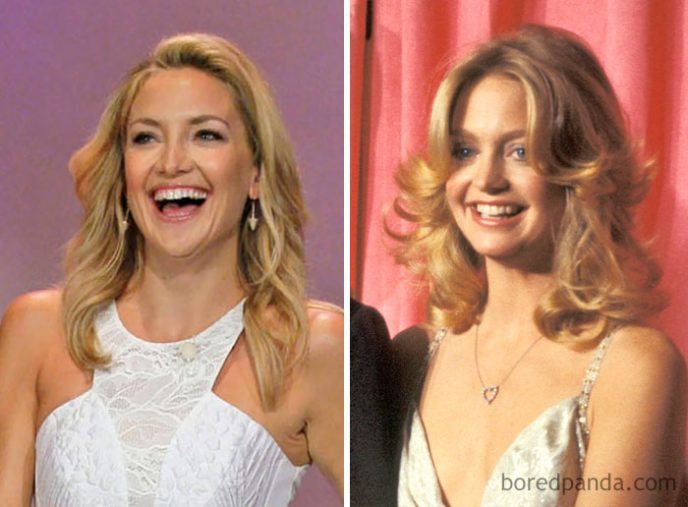 Zoë Kravitz and Lisa Bonet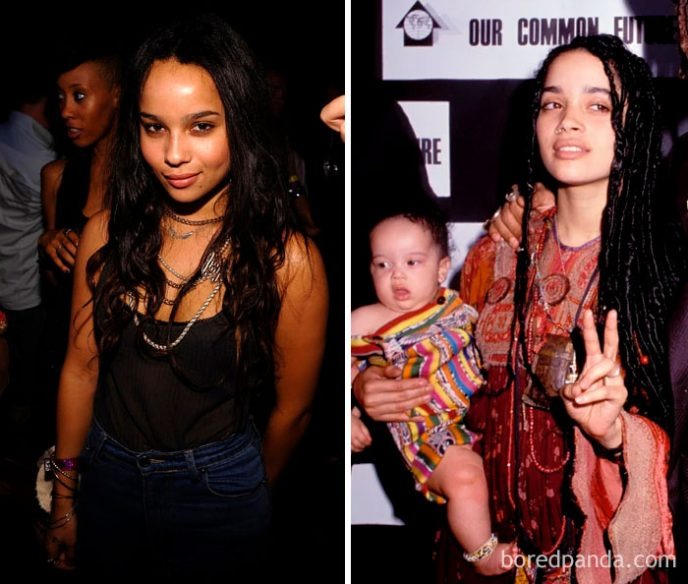 Will and Jaden Smith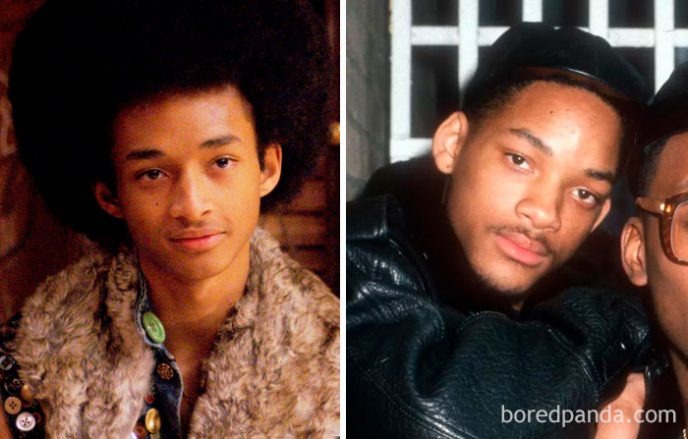 John şi Sean Lennon